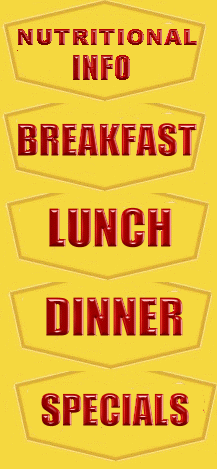 PRICES AND MEAL DEALS FEATURED IN THIS WEBSITE ARE SUBJECT TO CHANGE
Denny's restaurants located in the Micronesia Mall and on Marine Drive in Tamuning offer delicious, home cooked style meals 24 hours a day. Whether your craving a delicious burger, soup, salad, sandwich, or maybe that yummy stack of pancakes, Denny's of Guam is the place to be. And don't let being in a hurry keep you from satisfying that hunger, just call ahead and we can have your meal hot, wrapped and ready to take out when you get here. Denny's of Guam in the Micronesia mall 637-1802 and in Tamuning 646-1475, where the good food is.
CLICK THE LOGOS BELOW FOR GREAT ONLINE DEALS AT YOUR FAVORITE RESTAURANTS.